The Pine Bluff community at Caughlin Ranch is now well underway with several homes complete, many under construction, and only 17 home left for sale! This is great news by itself, but we received even better news at the 21st annual BANN-er awards in December, where we were graciously awarded trophies in three home-building categories.
The BANN-er awards are organized by the Builders Association of Northern Nevada in order to recognize greatness in our area's home building industry. The 2017 event marked the 21st annual BANN-er awards event, and was attended by Nevada Governor Brian Sandoval who spoke about important movements in our northern Nevada economy and housing markets.
The awards Homecrafters and Pine Bluff received are as follows:
Best Floor Plan/Home Design
Semi-custom home community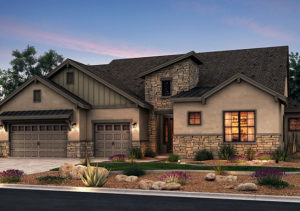 Best Landscaping/Outdoor Living
Semi-custom home community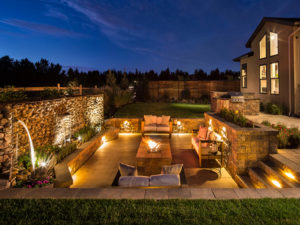 Best Interior Design
Semi-custom home community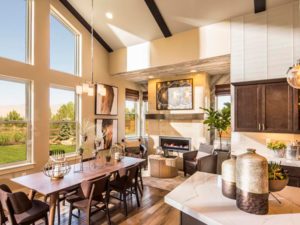 We are thrilled to receive these awards. It speaks great volumes that the Reno community is as eager to fill the Pine Bluff homes and community as we have been to build them. With only 17 homes left to sell, homes at Pine Bluff are filling up quickly. Call us or visit our open house to learn more about our semi-custom homes in the Pine Bluff community, where no detail is left untouched and you truly do get the home of your dreams.
Learn more about Pine Bluff here, and if you are interested in buying, be sure to visit our model home soon: www.pinebluffreno.com/contact-us/